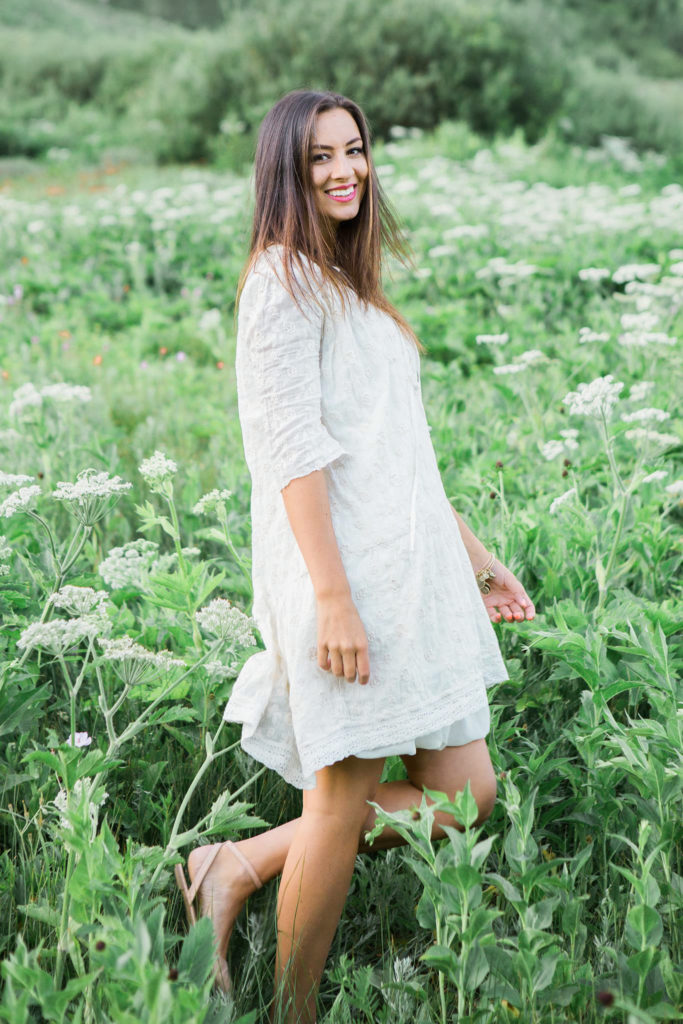 Hello there! I'm Mary, and I'm happy you've stumbled on my little corner of the internet! I just graduated from Brigham Young University (wohoo!)  I have a bachelor of arts in Photography and minor in sociology. 
I love my job.  I get to tell a story- the story of people in love! I shot my first wedding when  I was 16 and haven't stopped since then.  If you're a sucker for pretty pastels and details, sounds like we will be good fit!

I'm Currently obsessed with: shrimp tacos, Zuma Beach and Levain Bakery in New York City.
My bags are always packed for my dream vacation to Fiji!
I owe everything to God for the creative talent's I have been so lovingly blessed with!